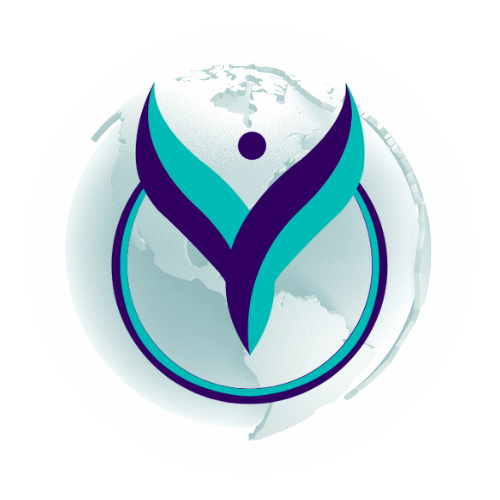 Effective. | Educational. | Empowering. | Recovery.
I understand you're searching for what will work for complex trauma recovery for your clients and for yourself. I've been there too. I spent decades looking for answers that would help me be well.
The products contained here in the shop and in the Resource Library are available to you to print as often as needed for both yourself and your clients.
You'll never again have to struggle with:
Finding Information: No more trawling the web for reliable information on complex trauma
Lost Time: From spending hours painstakingly crafting your own homework exercises, workbooks, journals, and session plans
Client Needs: Understanding how to address common issues associated with childhood developmental trauma, like relationship challenges, developing a sense of self, forgiveness, overwhelm and more
Business Templates: Finding tools and templates to streamline the marketing and business operations of your online coaching practice
Staying Well: Getting stuck in your healing journey because you can't access high-quality support for your personal recovery
Experiential: Finding experiential materials based on the neuroscience and psychology for complex trauma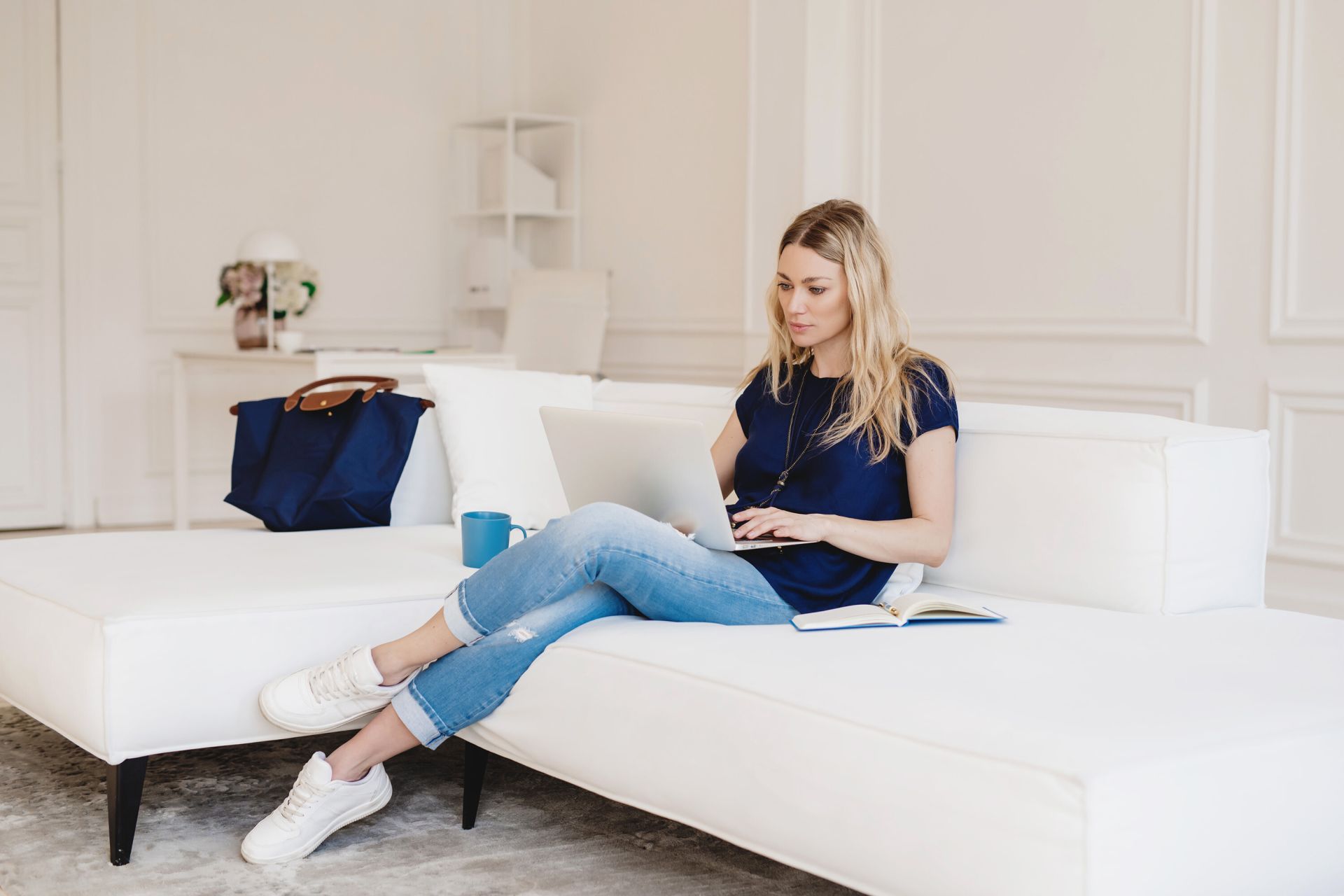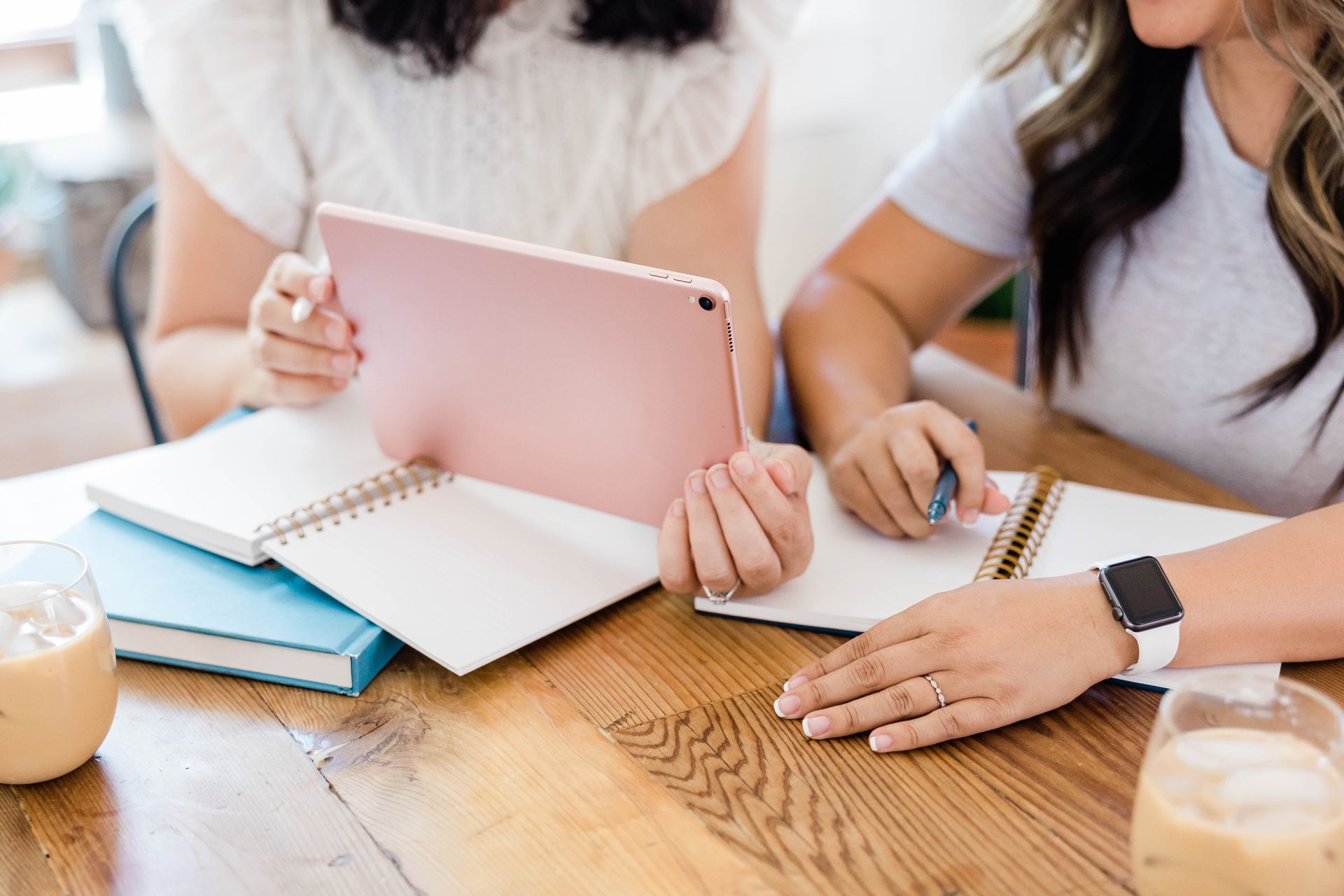 Subscribe now
Get exclusive news
Created with