Join today
Admin Basics 101
for New Coaches
Get your Global Business up and Running!
Step by step start up for Trauma Coaches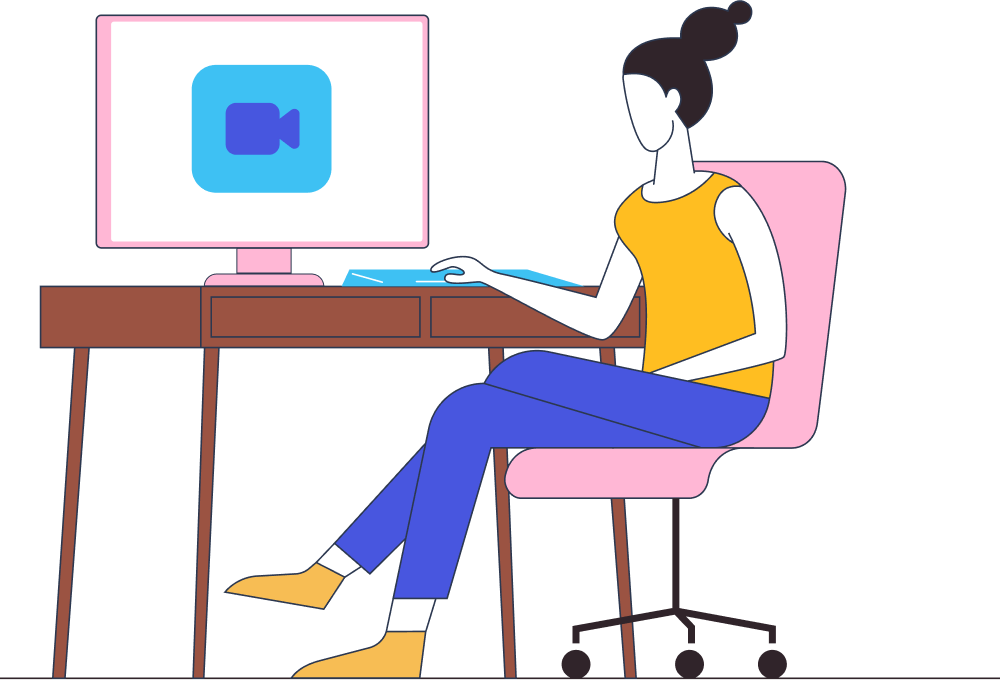 Why should I take this course?
The #1 Course to get your Global business online. All necessary information included. Learn how to navigate and make decisions to set up your unique business.
You have been developing the expertise to coach. You know that you can do that well and now you have to set up a business structure in order to have a coaching business.
Unlike being in an established organization, there is no IT team, no HR department, no administrative support to ensure that you have everything you need in your office in order to smoothly run your business. In addition, you are potentially running a business that may be international in nature, with the technology we now have available and the interconnectedness of the Internet!
Instead, you are the CEO, Marketing Manager, Administrator, IT Department, AND janitor. Word is, based on a recent survey, entrepreneurs spend 68% of their time managing day-to-day tasks leaving the remainder 32% on income generating activities. This course will make some decisions about how to set up your day-to-day tasks.
By the end of the course, you will be able to decide what you would like to do yourself, what you would like to outsource, and you will have an idea of what questions to answer to help you decide. Many people have had to piece together services from various providers, while others prefer to pay a higher monthly fee for all-inclusive programs that handle more of their workflow.
There are many business programs out there that are focused on teaching you how to bring in clients. This course is focused on helping you get the 'boring' admin stuff set up because it can get a bit confusing. Keep in mind that all these providers will continually evolve and add additional and related functions to their programs. So a lot of what you are doing is understanding what you need, identify your choices, and determining what you are willing to pay for with money or your time.
Strategic

Learn to use all the related online tools, walk into your business and be a rockstar from day one. The skills you need to become a real professional and thriver in your online career.
Highly Engaging course
Discover what you need
How to make the best online choices
Learn from Professionals
No longer feel you're on your own
Our mission is to empower professionals and new entrepreneurs
Our online learning platform gives you the flexibility to complete classes at your own pace, on your own schedule.
Our training materials have been specifically designed to be engaging and informative. Our course is easy to follow, and are broken down into digestible chapters, which contain a mix of text, images, and videos.
By making decisions about these topics, you will have 'set up shop' and can at least hang your shingles to say that you are open for business! Meaning that from a client perspective, you have a way for them to find and interact with you.
Basic Business Operations
We provide online courses that prepares everyone for the real world. We offer an array of courses that cover everything from business to writing skills, helping our students gain knowledge and practice their skills at the same time.
Basic Working with Clients
These are tasks related to the function of coaching, such as templates and forms, virtual meetings, and note-taking, how to do a client intake.
While many coaches may prefer an in-person business, you may actually find that you are the right coach for many other people in other parts of your country or even in other parts of the world. As such, your virtual presence becomes the way your market yourself and your expertise.
Bonus: Consumer Information Templates x 9
Time saving templates with all the background information you need to base your Website material on. i.e. Social Media Disclaimer, Code of Ethics, Privacy Policy, Refund Policy and more! Use them for your location and save a tonne of time typing and researching.
Ever thought about launching your own podcast, YouTube channel or Instagram account? Don't know where to begin? In the first of a new series we're launching our Instagram, Podcast and YouTube Planners. Everything you need to think about and plan for on each of these platforms.
Bonus: Tools for Creating Content
Often times when we're starting up we need to learn a whole different approach when working online.
In this section will be useful tips and tricks to help as you work with your products you make for your clients and software with no cost or little cost to make your life easier.
Special Note: ONE AND DONE
For those of you who just want a simple doable recommendation for each of the topics, just go straight to the ONE AND DONE section. We have curated simple (and cheap) alternatives for you so that you can just go ahead and get it done!
11 Modules

Plus Trauma Coach Basics 101

Guided Videos

Professional Templates

53 Units
Business to go
You will learn how to develop, organize and implement your online coaching business, measure the effectiveness of business tools for your own business, and be ready to work with your clients online.
Personal brand
You will also learn how to put the ideas presented to you into action and build your own personal brand.
Achieve your online business Goals!
Sherry Yuan Hunter and Linda Meredith are Certified Trauma Recovery coaches from opposite ends of the earth, literally! Sherry is in Canada, Linda in Australia, and together they bring together years of business and online knowledge to bring you Admin Basics 101.
Taking online classes has been a major benefit to me. The instructors are supportive and responsible in returning emails.
Gina F.
I would like to thank my instructors for their continuous support. The courses were educational and well laid out.
Beth D.
Sherry Yuan Hunter
After experiencing a full on breakdown due to prolonged stress and unprocessed trauma, I was forced to put my life on hold so I could focus on healing my nervous system and rewiring my brain.

Now a complex trauma recovery coach for parents and healers, I am passionate about helping clients around the world find peace with the past, hope for the future, and flow in the present. There is nothing wrong with you, you have legitimate reasons for feeling the overwhelm, and you are perfectly capable of building the future that you wish to live. Sometimes we just need a little help, a different perspective, and some practice.

My approach is very down-to-earth, customized, and practical. My clients work on one small thing at a time, creating subtle but deep shifts in their lives. We focus on sustainable and flexible approaches that positively impact their relationships with their children, partners, and parents.

Married, mother of two, I have had nearly 10 years of experience working in Asia and 20 years of management in a rigorous Canadian post-secondary institution, focused on student success and retention.
Linda Meredith
Passionate, Innovative and effective in the Complex Trauma Recovery field, Linda coaches individuals globally for Complex Trauma, provides professional supervision and business coaching, gives international seminars to hundreds from her desktop and spends her spare time developing effective new products for complex ptsd recovery, based on the latest in Neuroscience, Psychology & Soul.

Linda shares healthy relationships with her 3 adult children Joshua, Chloe and Nicholas, and her gorgeous granddaughter Rose. Unless Linda is out having coffee or seeing a movie with her besties, her rescued Manx Sylvan is never far from her side.

She can also be found exercising, reading, bowling, playing putt putt golf or watching the latest legal show online.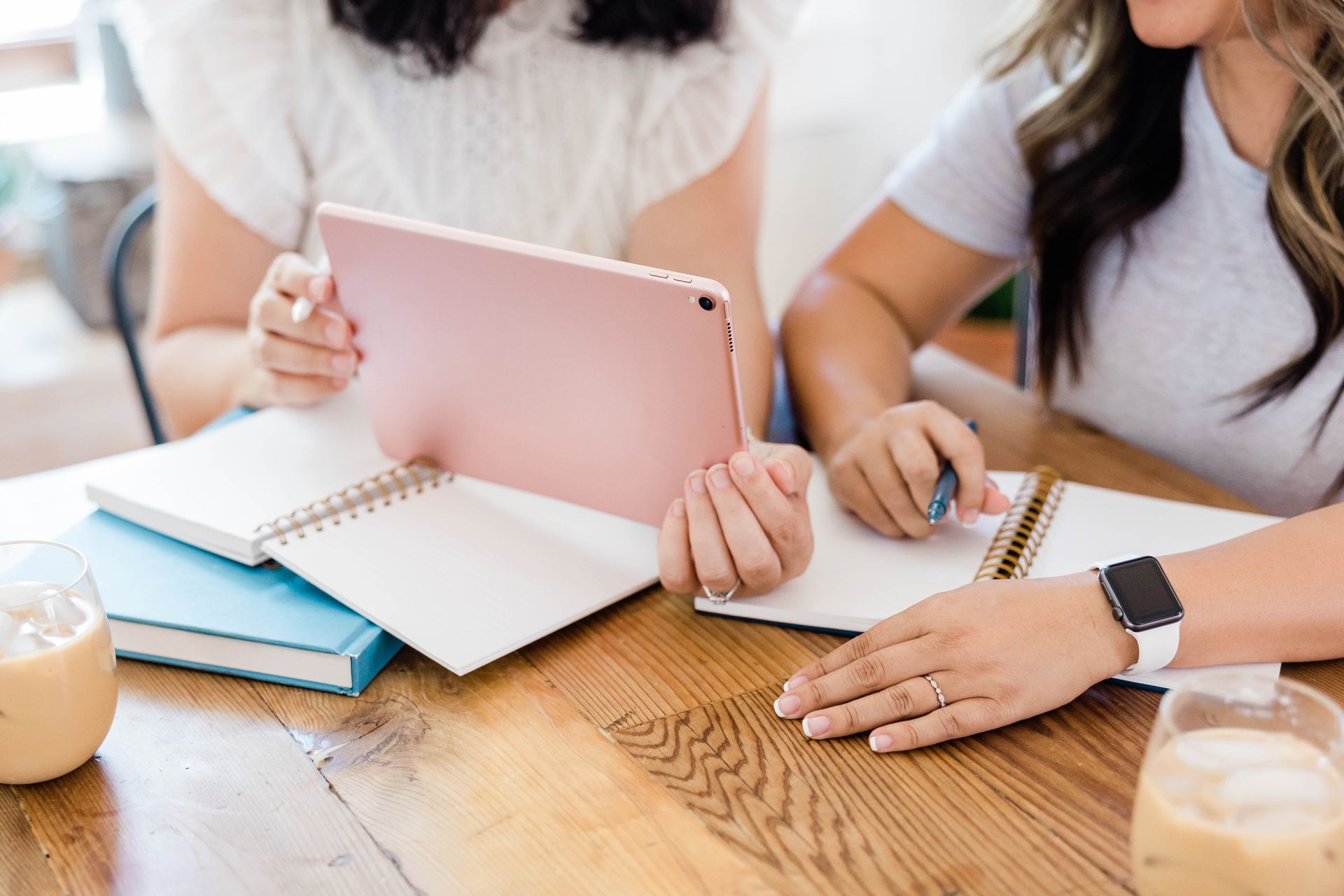 Subscribe now
Get exclusive news
Created with