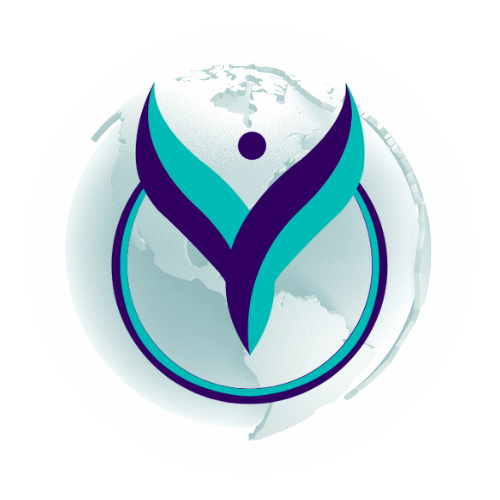 Today, let's talk about a topic that's often overlooked but crucially important: Childhood Emotional Neglect. 😢👶
🌱 Root Cause 🌱
Childhood emotional neglect occurs when caregivers fail to provide the essential emotional care and attention a child needs to thrive. 🚫❤️ Why does this happen? There can be several reasons:
1️⃣ Lack of Awareness 🤷‍♀️: Sometimes, parents themselves were emotionally neglected and have never learned how to be emotionally attentive. They simply don't know better.
2️⃣ Stress & Distractions 🏥💼: Life's pressures like work, financial difficulties, or health issues can make parents emotionally unavailable.
3️⃣ Cultural or Societal Beliefs 🌍: Some cultures stigmatize the expression of emotion, making it difficult for parents to validate their child's feelings.
4️⃣ Personal Struggles 🌧️: Parents battling with mental health issues, addiction, or emotional traumas might not be emotionally present.
🌟 Impact 🌟
The lack of emotional support in formative years can lead to long-lasting issues like low self-esteem, difficulty in relationships, and even complex trauma. 😢➡️🧩
💡 As coaches, therapists, and caregivers, it's crucial we understand the root causes of emotional neglect to effectively help those affected by it. 💖🌈
#ChildhoodEmotionalNeglect #MentalHealthMatters #HealingJourney 🌿👣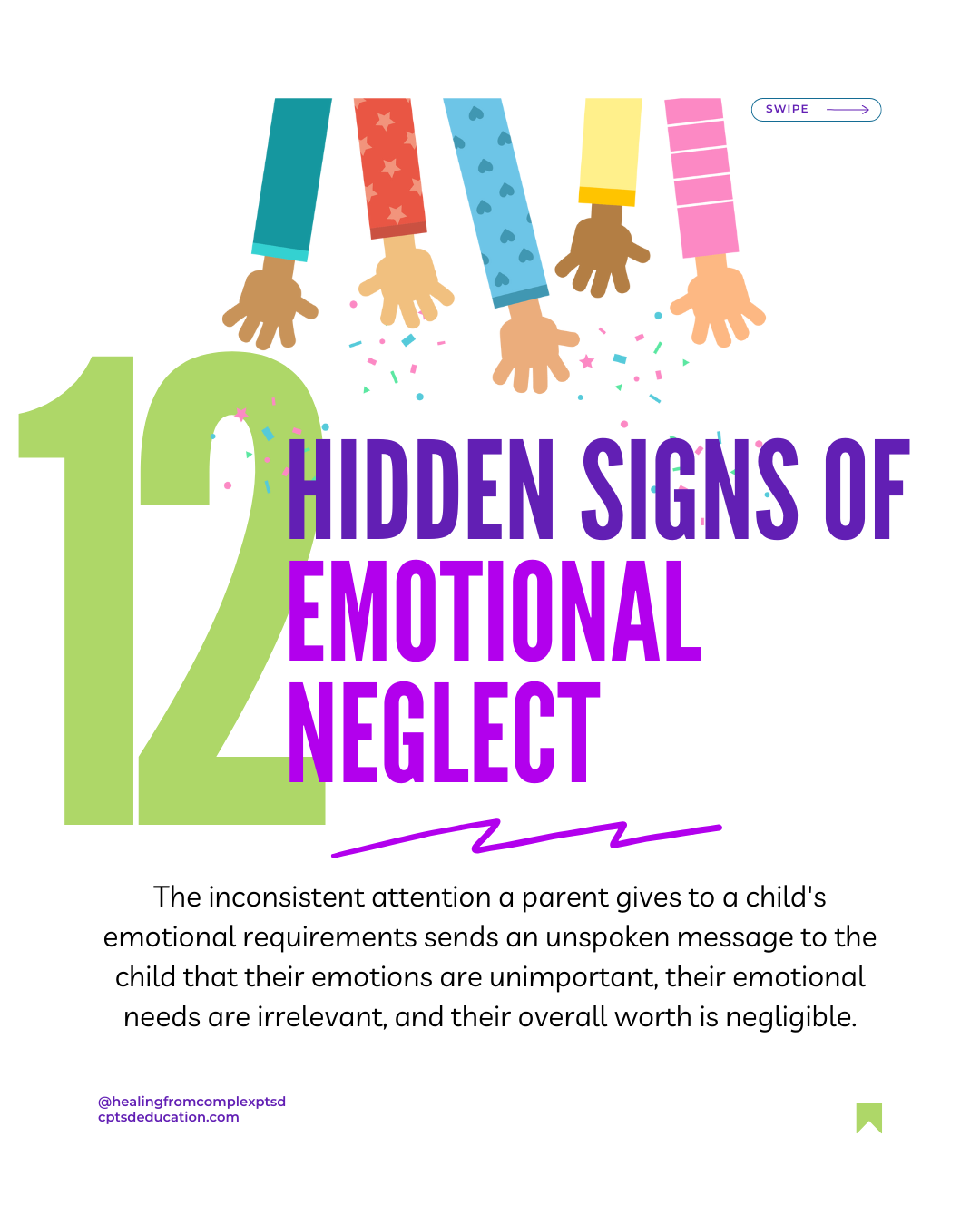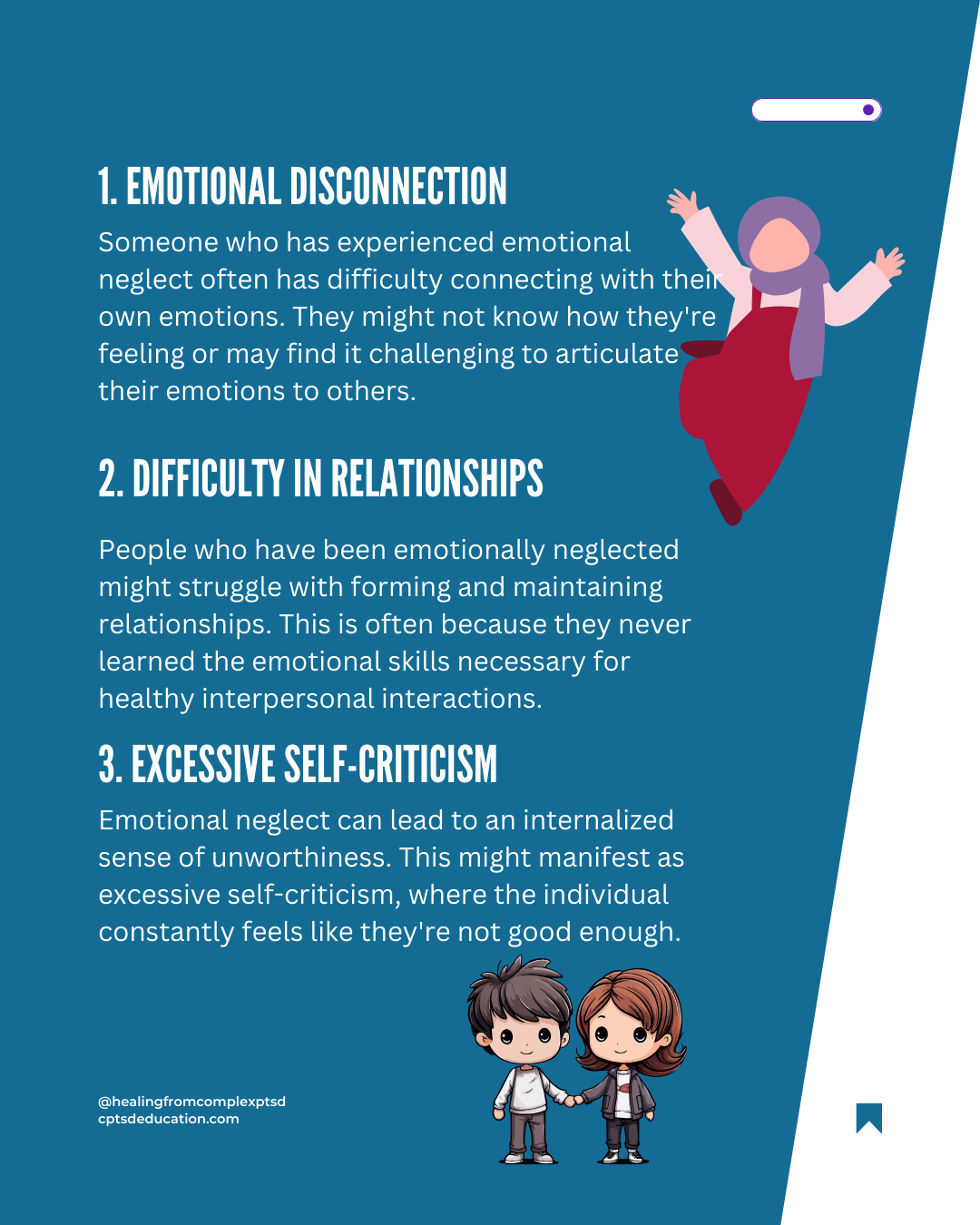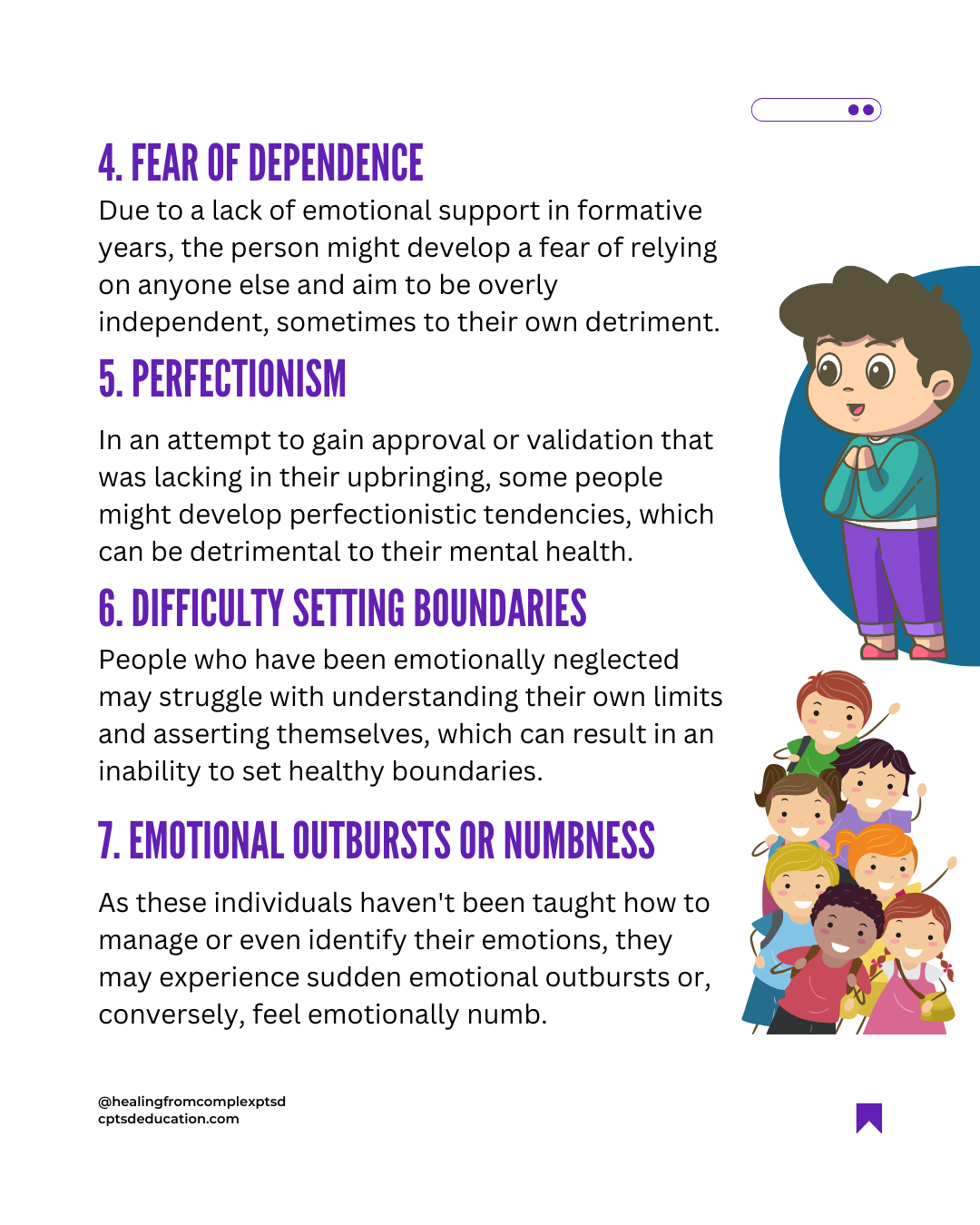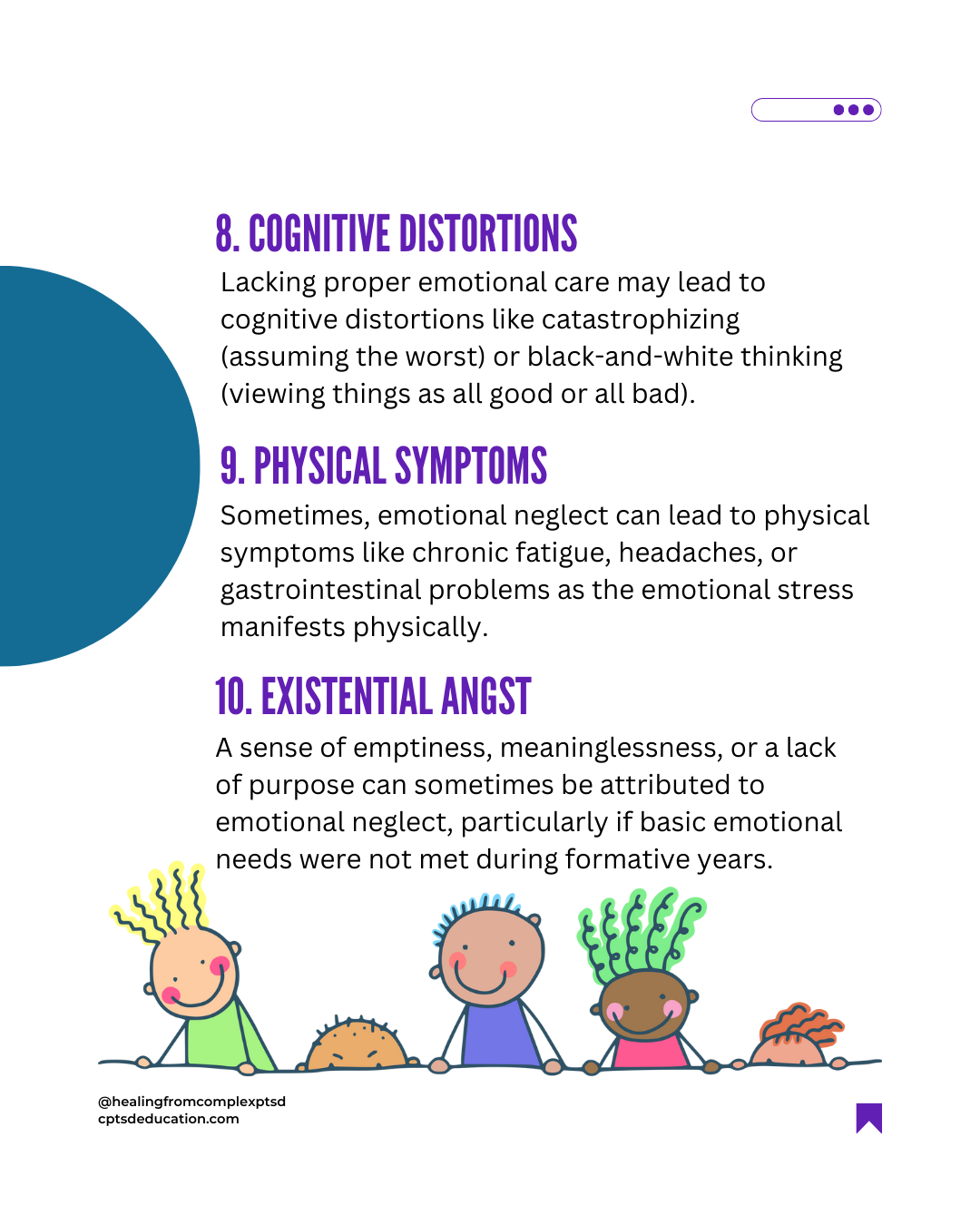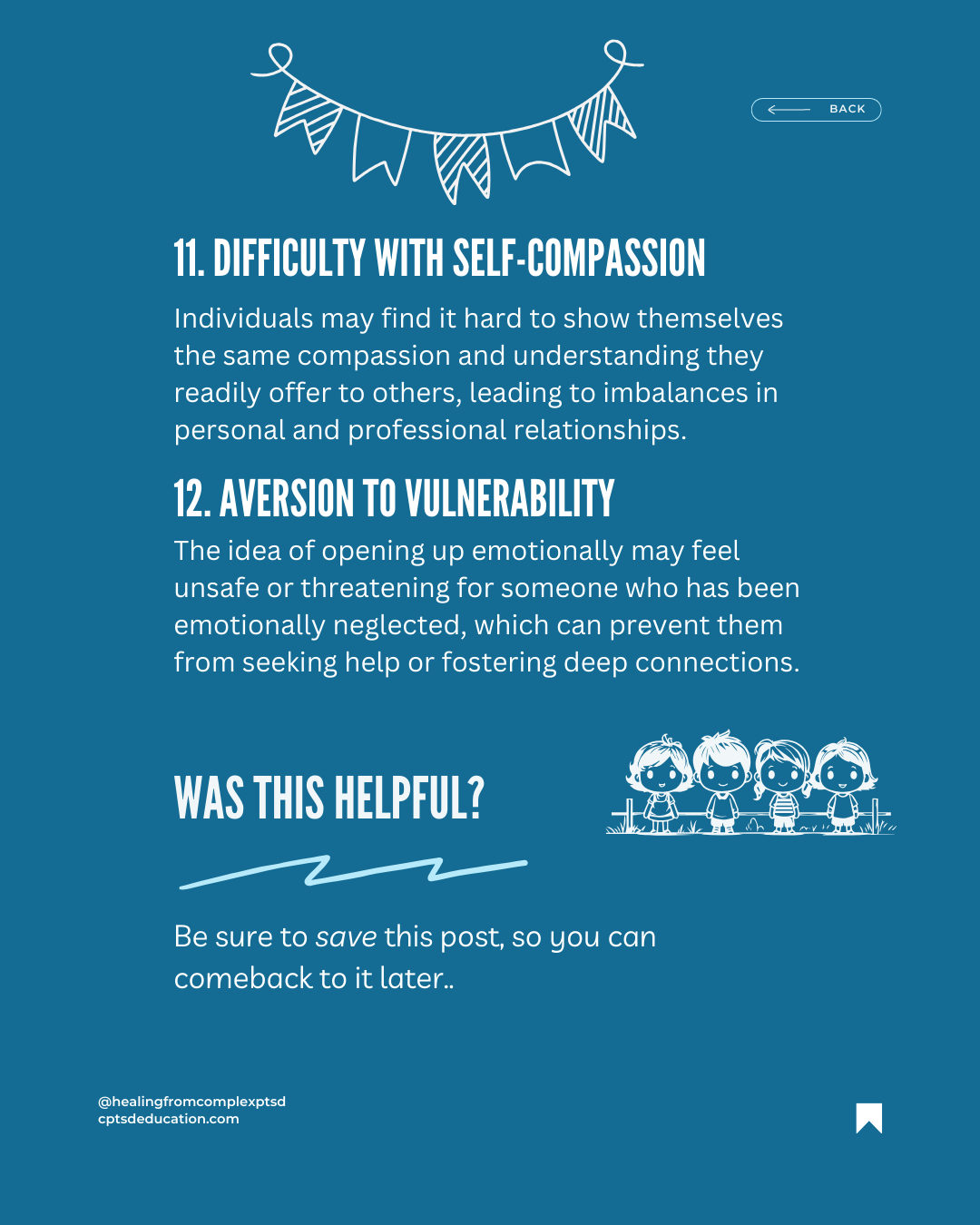 \Learnworlds\Codeneurons\Pages\ZoneRenderers\CourseCards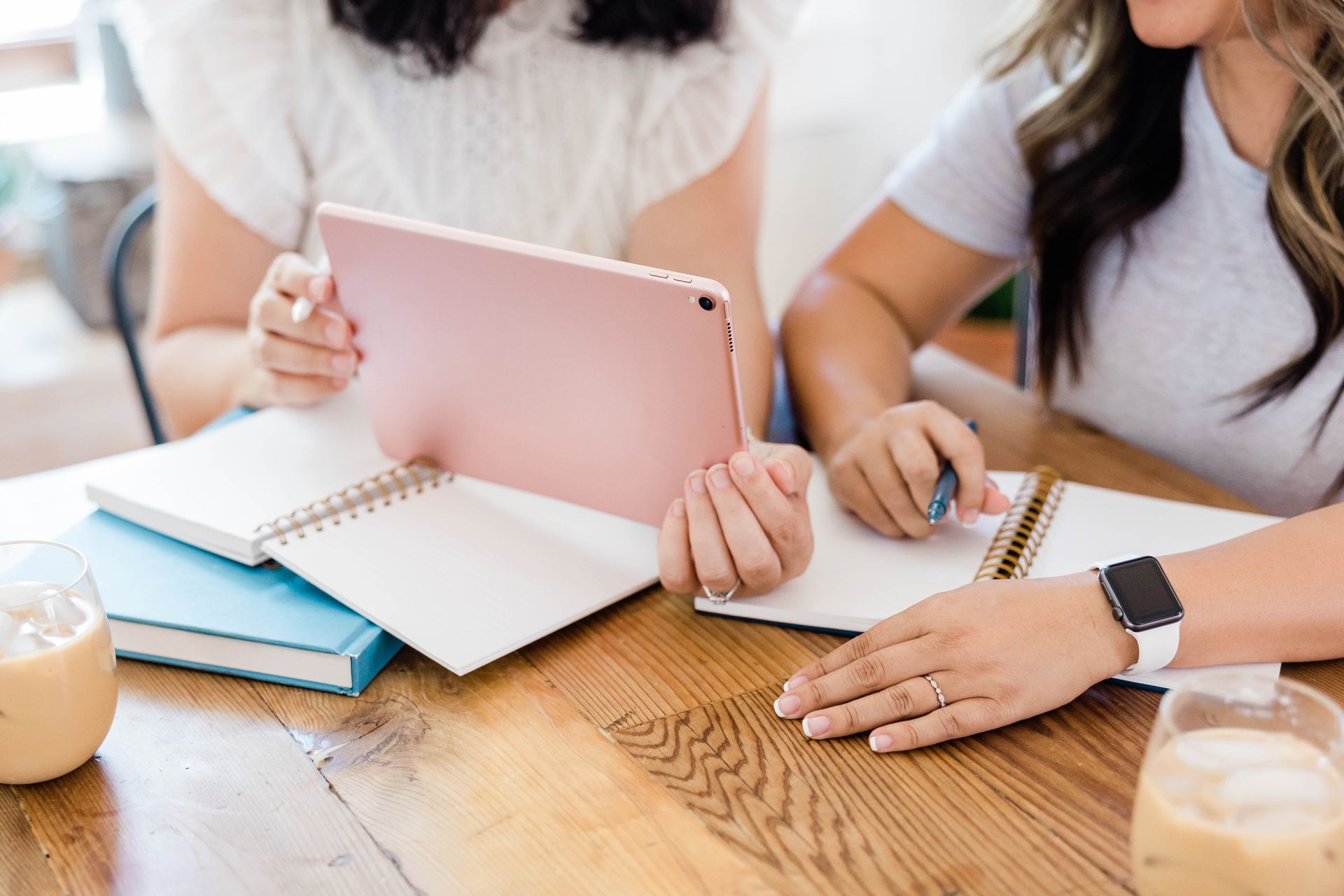 Subscribe now
Get exclusive CPtsd Recovery news
Created with